CMS Development
If you want to develop a highly interactive and innovative Open source web site, then our special open source web development solutions is perfect for you. WordPress is the most popular, powerful and praised open source Blog and Content Management System that allows you to organize your web site content. Joomla is also an good alternative for open source CMS development.
The major open source tools we use for web development are:
WordPress: Started primarily as a CMS, WordPress today forms a backbone to millions of websites out there. The SEO optimization, easy content management and the plethora of themes available makes WordPress a default choice for a website platform. The newer plugins like ecommerce enable the much desired functionality of an ecommerce site, making the platform ever so desirable.
Drupal: Drupal has been a choice of web developers because of two major reasons – Long term business security and Enterprise-class scalability. The highly customizable platform provides rapid and agile web development.
Joomla: Joomla is another free open source platform with diverse extensions and stunning templates. The flexibility, control and high quality offered by Joomla makes it an option as worthy as others.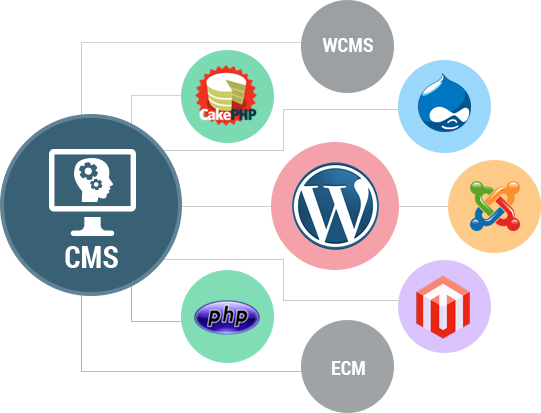 NextGen, an offshore WordPress development company has successfully delivered WordPress sites large enterprise level company. We are your partners right from start to finish; we understand your audiences and approach WordPress design with deep understanding of how users will really behave on a website.
We support our clients in all aspects of WordPress web design & WordPress development and provide custom solutions using the latest standards in CSS3, HTML5, Javascript, PHP & MySQL. But we do don't just design and build – rather add real value to your business through our technical expertise in WordPress and creative thinking.