Who We Are
A prominent web and software development company located in Ahmedabad. A trusted Information Technology (IT) brand, trading with numerous exceptional establishments and corporations. A company that believes in professionalism and specializes in deliver
We Offer a Full Range of Software & Website Services!
We are Ahmedabad based Team of IT experts who leads you in every step of the way, from business model to implementation with smooth transition. We provide your business with wide range of services including Web design and development, Custom application software development, Portal development, SEO (search engine optimization) , Product development and much more to enhance organizational functioning and extend the power to harness identity and management of the client's Business.
We provide complete solution whether you are looking for an static website to complete dynamic website, simple billing software to complete enterprise planning solutions.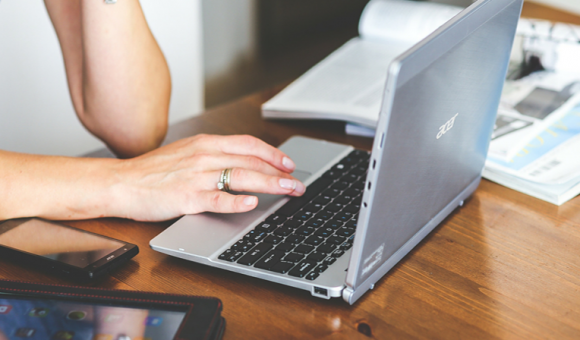 Our Philosophy
When it comes to global sourcing, NextGen has set higher standard through following pillars:
Quality First : NextGen has a strong track record of building high-quality, outsourced software solutions for its customers. We believe in the philosophy of putting 'quality first'.
People Focus : NextGen knows the value of having top-quality staff working on your offshore software development projects.
Ease of Doing Business : NextGen receives rave reviews from customers, who report that we are easy to work with throughout the entire software development process.